Custom Image on the Picture, TV Screen, Digital Board & Computer Objects
Tips and Tricks • Gareth Morgan • 7 May 2018
AEC - Tip of the Day, Archicad, Ci Tools
Step 1 – Load chosen image into your embedded library.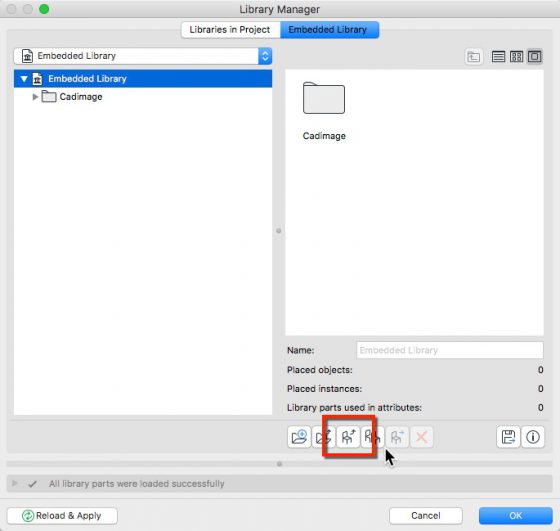 Step 2 – Open the object tool and select the object you want a custom picture.
Step 3 – In the objects' settings dialog, tick the "Use Custom Picture" checkbox then browse and select the previously loaded image file.
iMac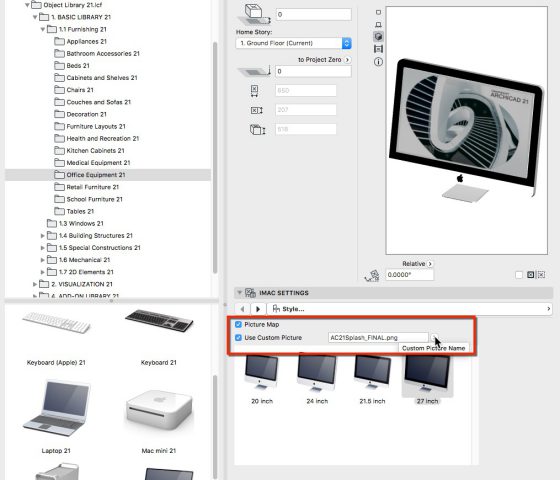 Picture Object.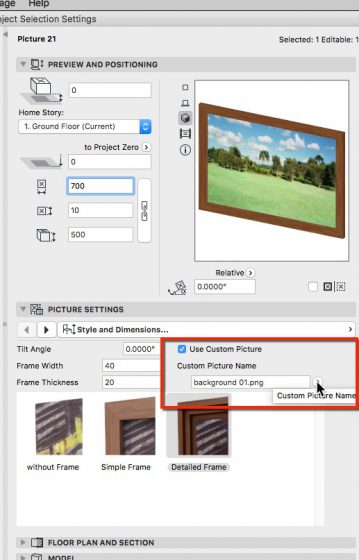 Back to Tips and Tricks