'Zoom to Selection'
Tips and Tricks • Joshua Osborne • 20 February 2015
AEC - Tip of the Day, Archicad, Ci Tools
…this is one of my favourite commands that I use all the time.
It is really useful for the following…
centring elements in the screen prior to saving a new view
finding elements in a view after selecting them with Find & Select
checking your selection is where you expect it to be
To use Zoom to Selection –all you need to do is select elements (with mouse click, Find & Select or Ctrl/Cmd+A etc) and then go to View > Zoom > Zoom to Selection.
Personally, I select the elements and then right-click the mouse – Zoom to Selection is always second from bottom.
Here is a before and after example…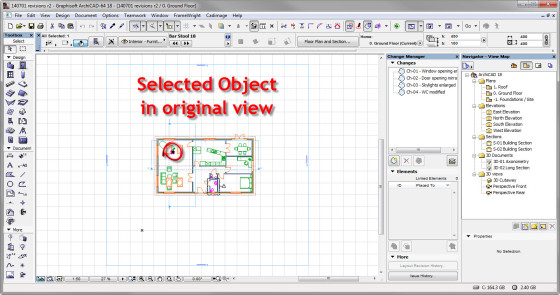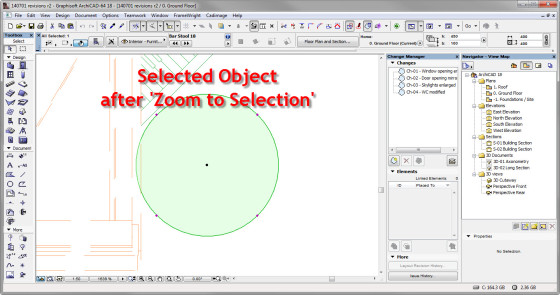 Back to Tips and Tricks