Quick Key Tuesday – What happens when I press ESC?
Tips and Tricks • Joshua Osborne • 28 June 2016
AEC - Tip of the Day, Archicad, Ci Tools, Shortcut Keys
Have you noticed the Escape (ESC) key seems to do different things at different times?
This may seem strange, but it is in fact very useful… if you know what to expect!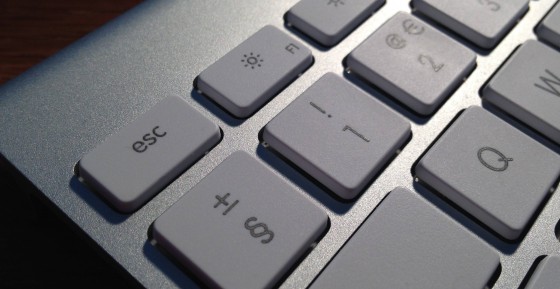 Here is what is supposed to happen when you press the ESC key once…
while inputting data / drawing:  cancel the operation.
when element(s) selected:  deselect.
Marquee present:  remove Marquee.
Nothing selected:  switch from Current Tool to the Arrow Tool.
While your mouse is over a Snap Reference esc will remove that snap reference.
Exit navigation while in 3D (Orbit, Explore)
Back to Tips and Tricks