Whats That Grey Area in My Section and Elevations on AC21
Tips and Tricks • Gareth Morgan • 6 December 2017
AEC - Tip of the Day, Ci Tools
This is a new feature introduced in ARCHICAD 21, the grey area is giving you a graphical feedback on where the horizontal/vertical boundaries are.
This is the same with the dashes at the top of your screen.
The boundaries can be moved and the marker location for your section will change in plan, no more having to go back to floor plan to update the ends of your section/elevation lines.
https://helpcenter.graphisoft.com/guides/archicad-21/archicad-21-reference-guide/views-of-the-virtual-building/archicad-model-views/sections/horizontal-vertical-range-of-section-viewpoint/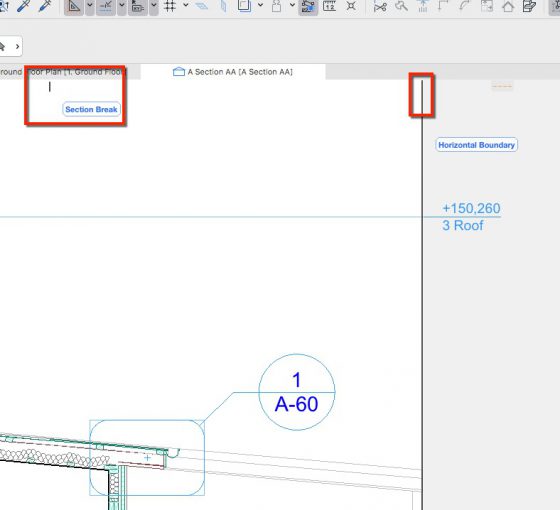 Back to Tips and Tricks